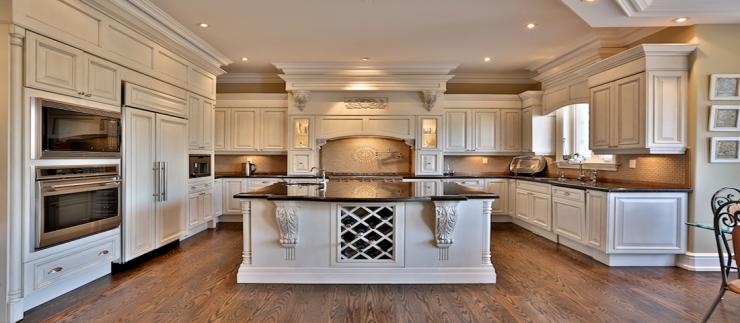 Arto kitchen and bathroom is a design center, specializing in interior design kitchen and bathroom. We offer a variety of styles and prices to choose a convenient one-stop shopping, because our job is created based on your needs. Whatever your dream remodeling or building a new kitchen or spa comfort, we have advanced technology and years of experience in custom homes and apartments, making it a reality. All of our custom cabinets are handcrafted and carefully assembled to final finishing, because we believe that the development process is also just as important as the final product. This is how we meet our customers in the Greater Toronto Area in the last 20 years.

♦Designer showroom ♦custom millwork shop ♦professional finisher♦ stone fabricator
---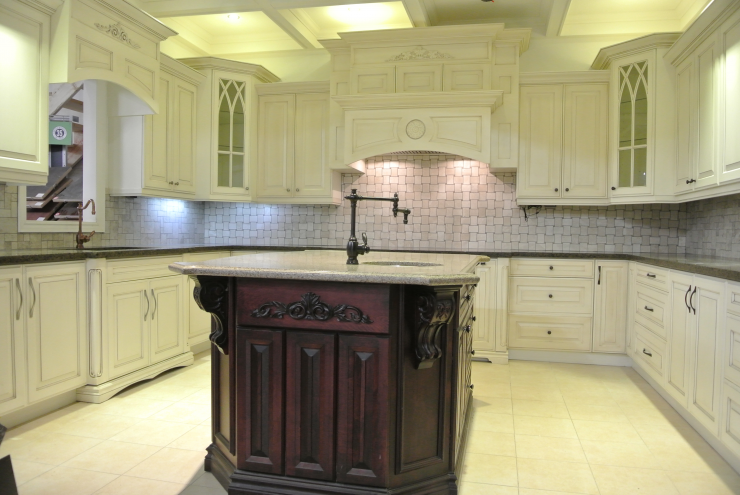 ---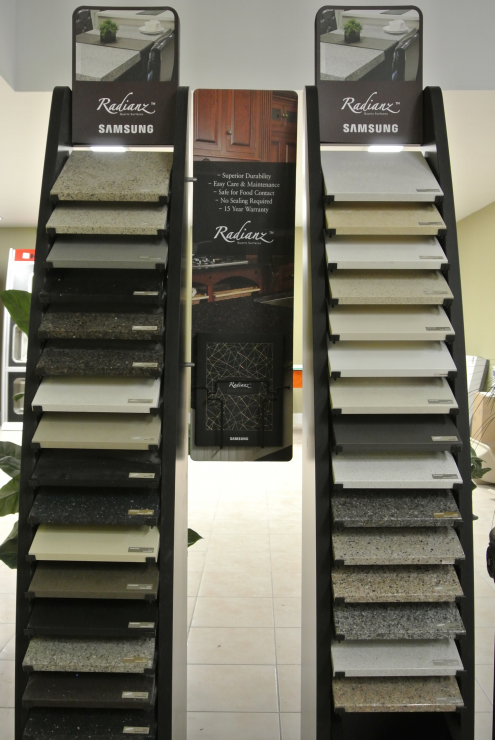 At Arto, we are one of the largest Kitchen & Bath design centers in the Greater Toronto Area. We source the world's finest brands to bring only the best products that are innovative and functional from reliable manufacturers. Our 35,000 square foot facility is located within the heart of the design district in Markham. It operates a cabinetry and stone fabrication factory, wood finishing shop, and a showroom displaying contemporary to traditional designs for kitchen and bathroom.
When you see a kitchen or a bathroom of your interest, take the image and use it as your inspiration. Start assembling a scrapbook full of ideas and then mix and match it to spark your design senses.It is great to have other opinions as well, so ask your family and friends to consider the type of styles that suit all your needs. Custom design, especially in kitchen and bathroom, is uniquely created that best suits your lifestyle. Have a rough estimate budget for the overall project. Are you remodelling the complete kitchen, bathroom, or just cabinetry? Do you know if the budget can achieve the look you want? If you have ideas, we'll take the time to polish up your project or simply book an appointment to consult with one of our design associates.
---
Project Planning
Prep work:
Create a wish list to ultimately design your dream kitchen. Based on the inspirations from what you've gathered, our designers will work side-by-side with you to make the best choices. Cabinetry, countertops, and sinks are obvious transformations in kitchen design, however, it is crucial that other elements such as wall, flooring, plumbing, and electrical may need to be relocated. Ingredient:
The material selection is massive. Our designers will show you variety of styles, colours, faucets, countertops and so much more. With every ingredient added into your design, we will proceed through a price quotation. Then the products will be ordered upon approval of the price quotation.
Delivery:
From traditional to contemporary and modern, we work with the style that you are most comfortable with. Your space is unique to us, so this is why we work closely with you throughout the entire process.
Results:
Your home should inspire. We make sure all the details are taken care of from woodcutting to installation. Our goal is number-one customer satisfaction. Every details.
---
Arto Kitchen & Bath showroom offers stunning products to help maximize your creation for your beautiful interior. You can rest assure that your experience at Arto will walk you through into one of our luxury Kitchen & Bath showrooms. Whether your style is classic, contemporary, or traditional, you can first experience it with confident at Arto Kitchen & Bath. Our showroom consultants provide full attention to you regardless of your age or ability. We respect each and every individual because we want your experience to be memorable, while simplifying the process of home building.
---